Hope in Christ

We believe in sharing our hope with as many people as possible, giving everyone an opportunity to hear and respond to the Gospel. We are not ashamed of the Gospel for it is the power of God to salvation!
The Cáceres city council gave Baptists the Bullring one night of the Fair. 3000 crowded the arena.
David and Joy are the only Baptist missionaries living in Cáceres.
Hardin-Simmons Cowboy band performed and offered free Jesus Videos to the excited masses.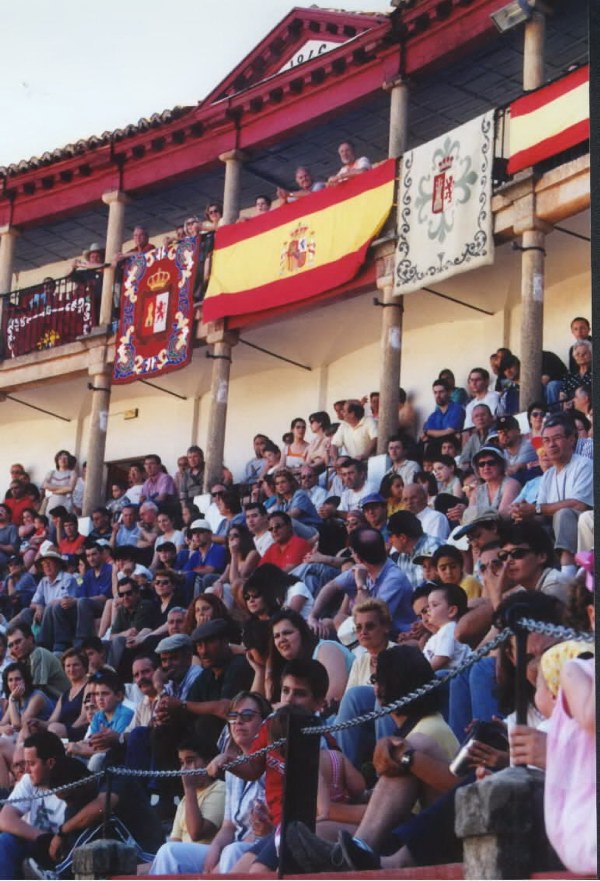 People of all ages enjoyed the 2-hour program. 500+ families turned in response cards requesting a Jesus video. The Mayor of Cáceres had David sit next to him in the balcony. ( David is wearing a cowboy hat in the photo)
In the military base, over 400 servicemen hear the Gospel presented in music and dance by a Christian volunteer group called Jesus Revolution.